About Sakura Events
The Sakura Event is hosted by the Sakura Hotel & Sakura House which attracts guests from more than 150 countries each year. Please join our seasonal events, hands-on tours and workshops. Create fun memories while experiencing Japan with other guests from all over the world.
Amateur live band wanted!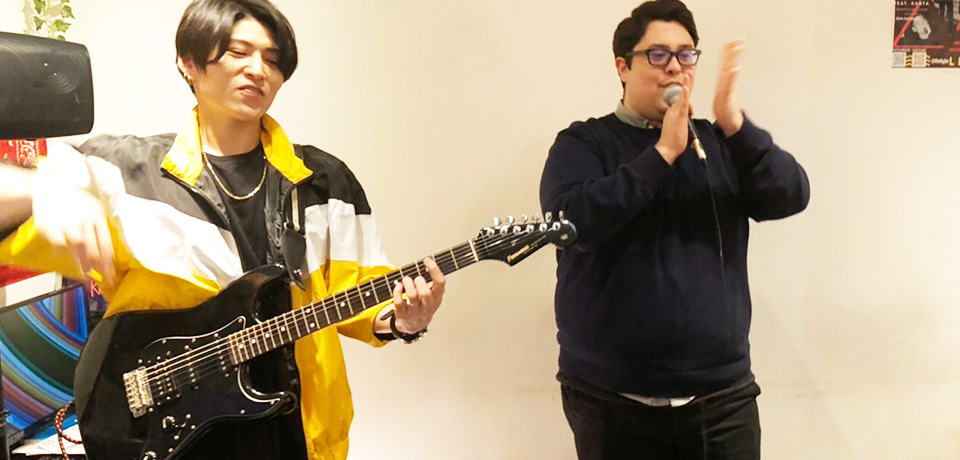 We are looking for the amateur bands who want to use our cafe space for your live concert.
Conditions:
Free of charge for the place to perform when you bring 10 or more live guests.    
For a course meal with free drinks for your live guests, 3,500 yen per person.
Place:
Sakura Cafe Ikebukuro TEL:03-5391-2330
Sakura Cafe Hatagaya TEL:03-3469-5211
Sakura Cafe Jimbocho TEL:03-3261-3939
Sakura Cafe Nippori TEL:03-5685-1200
Sakura Cafe Asakusa TEL:03-3847-8111
Sakura-tei TEL:03-3479-0039
In addition to the band members and live guests you invited,
general cusomers will be there at the same time and place.
Those audience will be listening to your performance.
Why not show your skill and make your entire audiece in the rhythem!

Contact us today!