At Sakura Hotel Ikebukuro Hatagaya Jimbocho Asakusa & Nippori, you can take a look at the rooms and the inside of the hotel by video chatting in advance.
Please send us necessary information in the form below. We will get back to you soon.

※ SAKURA HOTEL CO. is not responsible for any data charges that may be incurred.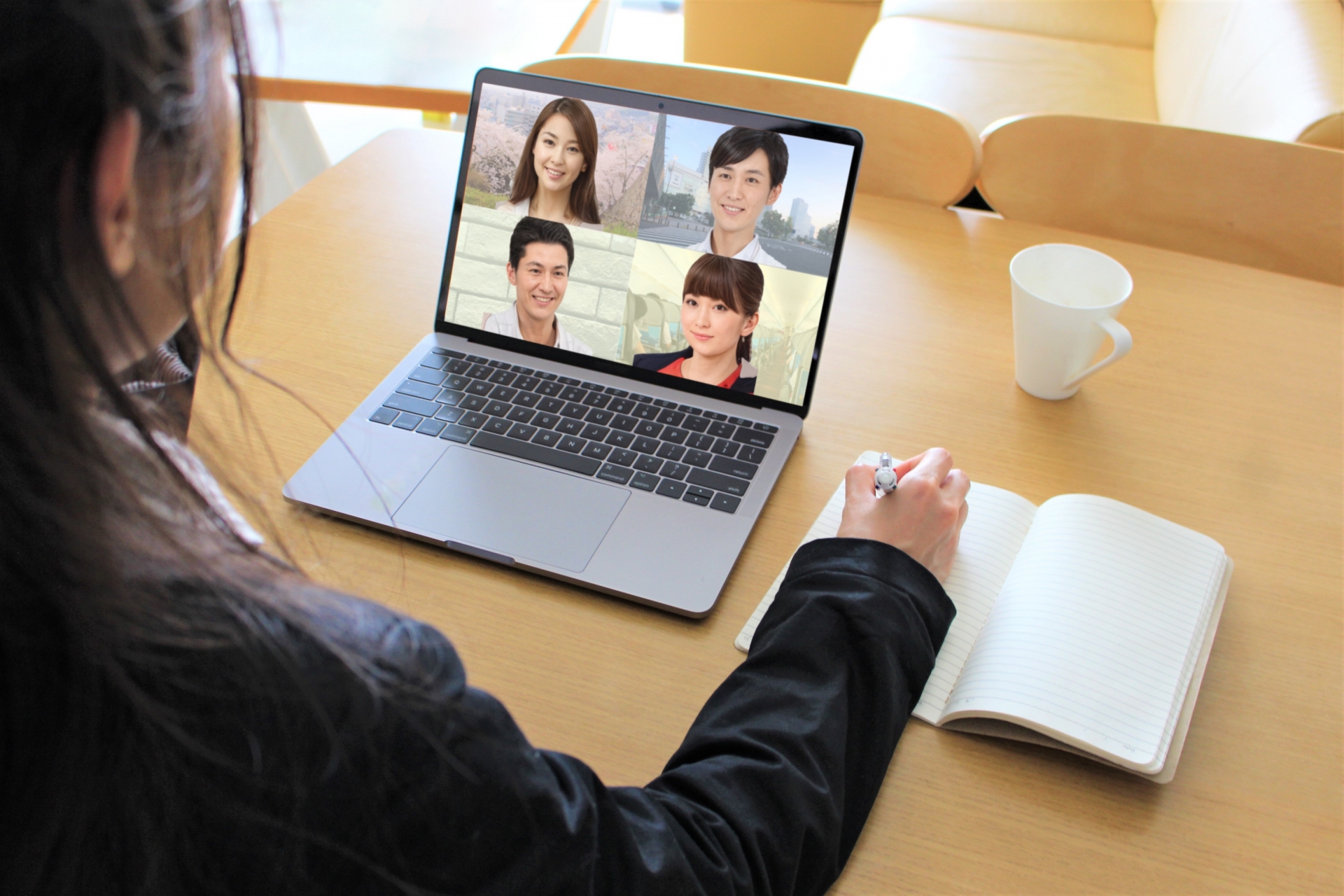 Online Viewing Contact Form