Special Offer
Sakura Hotel Ikebukuro is offering a special plan for weekly or monthly stays. Select a plan tailored to your needs.
【NOW ON SALE Go To Sakura Campaign】
1 Night 3 Meals and All-You-Can-Drink Plan for only 5,500 JPY.
【Long-Term Stay and Remote Work Plans】
We are offering special plans that support Long-Term Stays and Remote Work.
【Perfect for Workation or Remote Work】


Features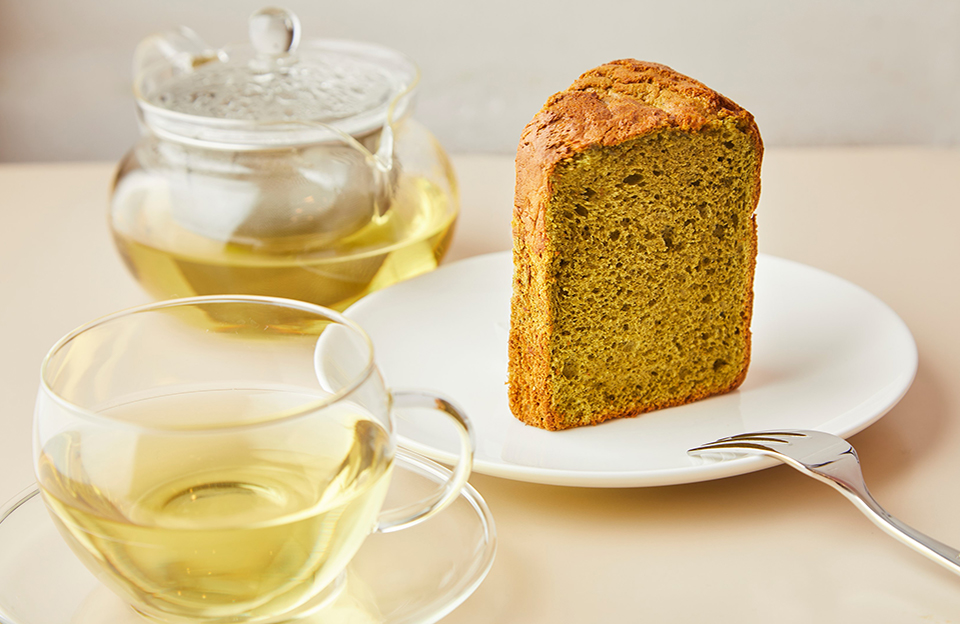 You can enjoy international cuisine and wild herb dishes.
The first floor Sakura Café, with 100 seats, offers a variety of rare dishes and drinks produced by travelers from all over the world. We also offer unique wild herb dishes and tea. open 24 hours.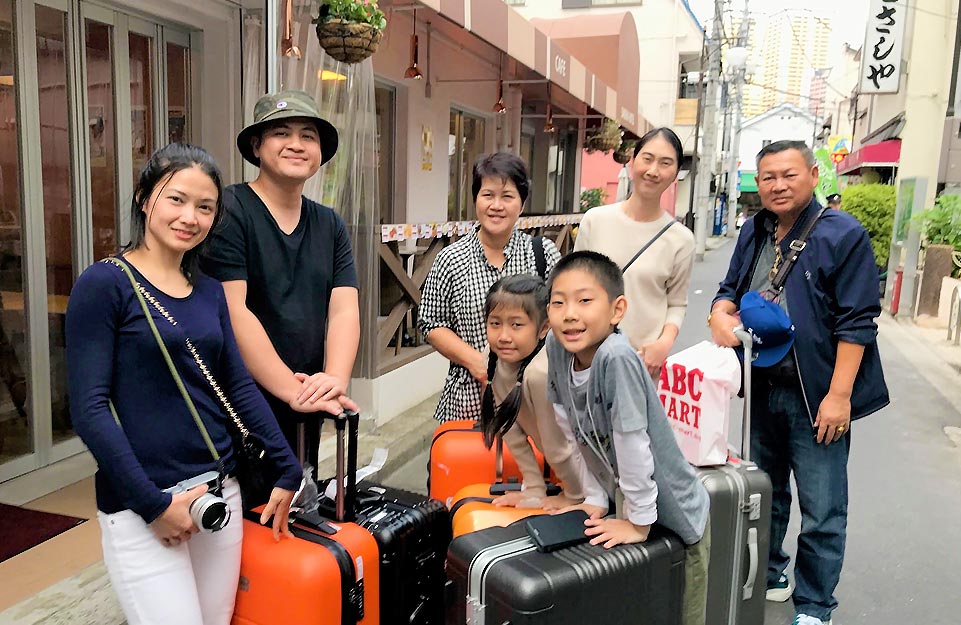 Groups are welcome!!
Sakura Hotel Nippori welcomes group accommodations for family, friends and any type of groups. It can be used in various scenes,
such as school excursions, training trips, seminar trips, various sports games and practice while staying in Tokyo.
Room type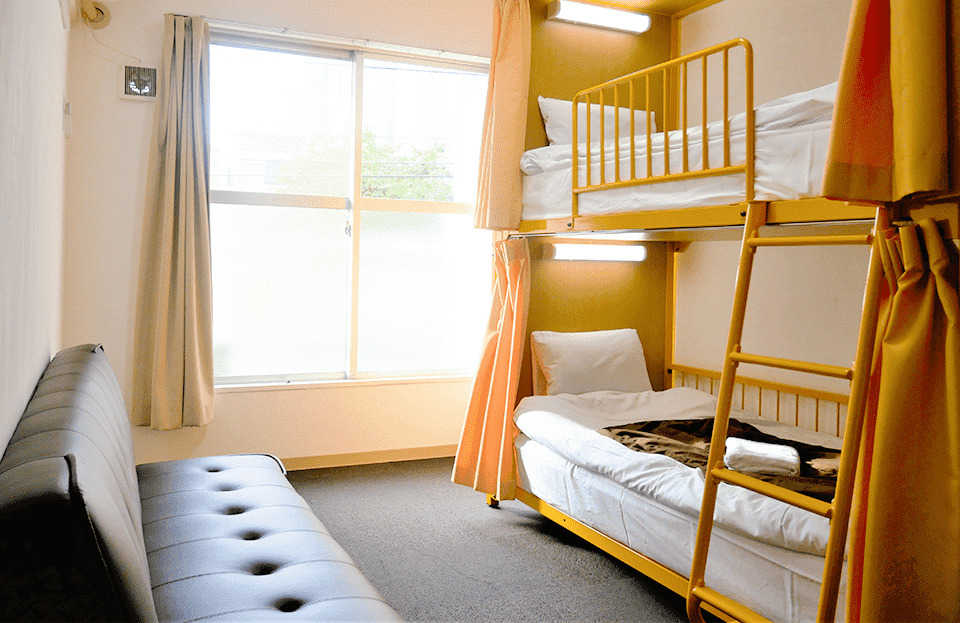 Western Style Room Single
With sofa and balcony (shared bathroom)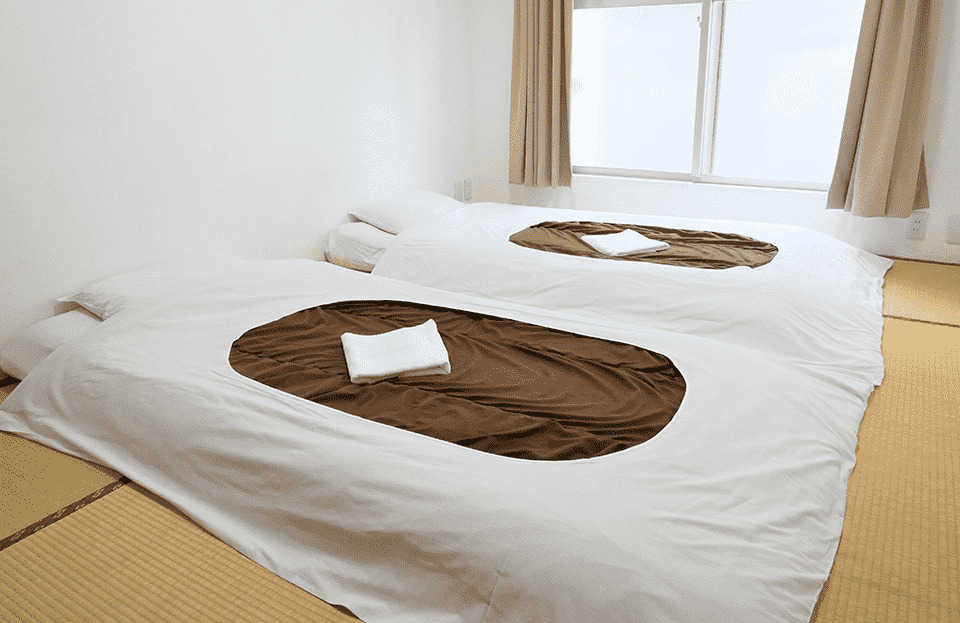 Japanese Style Room for 2 person
room with balcony (shared bathroom)
Western Style Room Twin
With sofa and balcony (shared bathroom)
Japanese Style Room for 1 person
room with balcony (shared bathroom)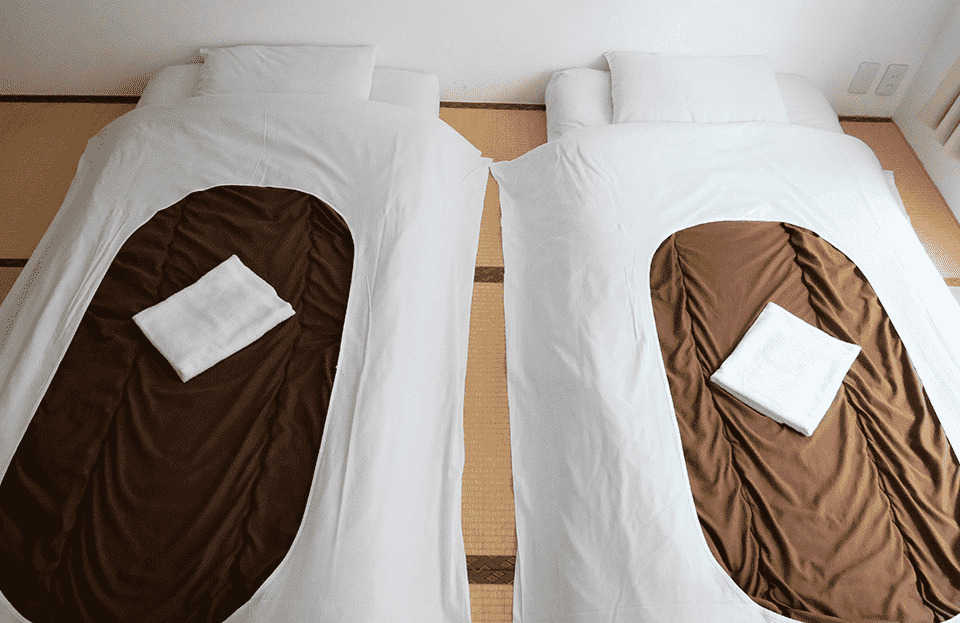 Japanese Style Room for 2 person
room with balcony (shared bathroom)
Hotel Overview
We speak your language

Sakura Hotel Nippori staff speaks:English, Korean and Japanese

Good location

3min walk from Sendagi station,
8min walk from JR Nippori Station,
8min walk from JR Nishi-Nippori Station.
35min direct access from Narita airport.
Free Wi-Fi

Front
24-hour reception

Luggage Storage Service
Information Desk
24 Hour Reception and Tourist Information Desk
Multilingual staff are on duty 24 hours a day at the 24 Hour Reception and Tourist Information Desk to help you. We welcome any kind of question you may have 24/7, including what to see, eat, buy and
experience in Tokyo, how to get to sightseeing spots, how to explore Japan and its countryside, the latest information on Tokyo events and nightclubs, etc.
Early Check-in, Late Check-out, No Curfew
Check-in time is 3 p.m. and check-out time is 10:00 a.m.
There is no curfew. You can leave your luggage in our storage without charge before checking in and after checking out.
Service
Breakfast
Breakfast costs 390 yen and is available from 4:30 am to 11 am The toast comes with jam and margarine, soup, coffee and tea.
Luggage Storage
ServiceGuests may use our free storage room.
If you arrive earlier than the check-in time and still want to see the sights after check-out,
we will temporarily store your luggage at the front desk.
Room Facilities (Private Room)
Toilet / Wash basin / Shower room
Please note that there is not in each room.
Air conditioner
Free Wi-Fi
Copy machine
10 yen per monochrome / 50 yen per color
Elevator
Laundromat
washers and dryers at outside of the building(available 24hours)
Parking
Wheelchair compatible
Wheelchair accessible rooms are also available.
Private room
There is a semi-private room for 8 to 15 people.
Currency exchange machine
Available 24/7 for 12 currencies can be exchanged to Japanese Yen.
Smoking
All rooms are none smoking. ※The smoking booth is available.
Amenities / Free rental
Bath towel
Slipper
Hairdryer
Humidifier
Iron / Ironing board
rinse‐containing‐type shampoo
Body soap
Toothbrush set
I will hand it to you if you wish
Razor
I will hand it to you if you wish