Sakura Hotel is full of wonderful encounters.
Sakura Hotel Hostel welcomes guests from more than 150 countries around the world at five easy-to-access locations in Tokyo. We look forward to welcoming you with a smile, offering you a wonderful once-in-a-lifetime encounter, and comfortable rooms.
Our custom made bunk beds
By utilizing years of our experience, we have co-developed our custom-made bunk beds with FranceBed, the most famous bed company in Japan.
These beds are fully equipped with individual curtains and ceiling. The bed is also equipped with light and electric outlet.
Enjoy your stay with a nice private space.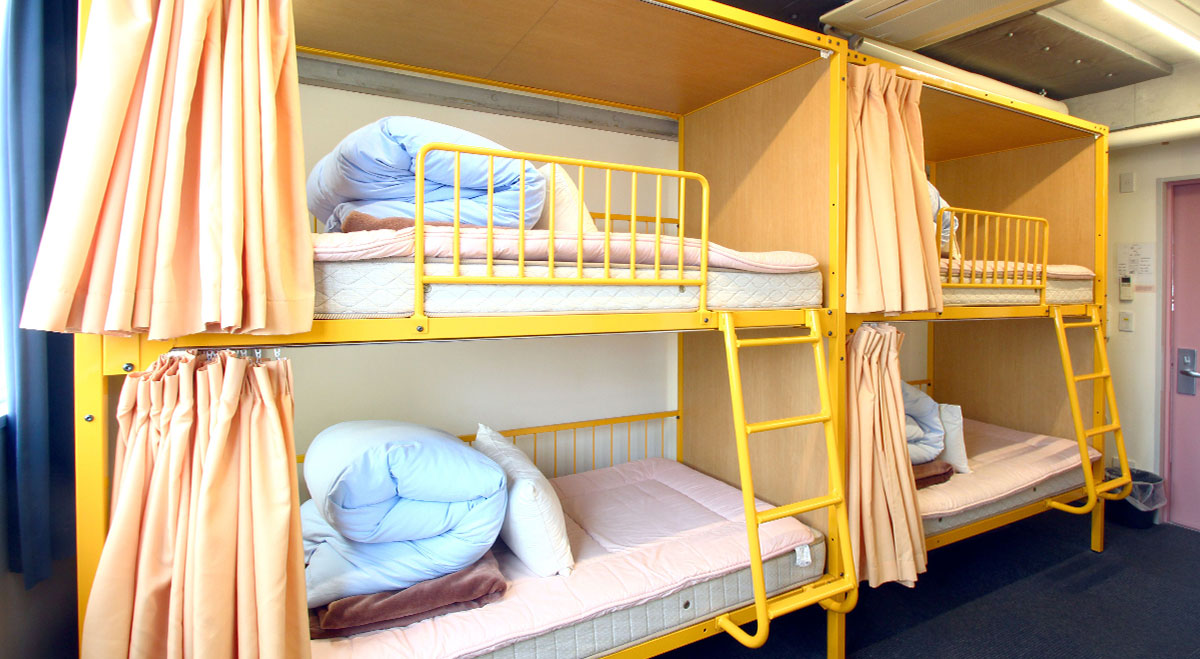 Sakura Hostel Asakusa Dormitory Room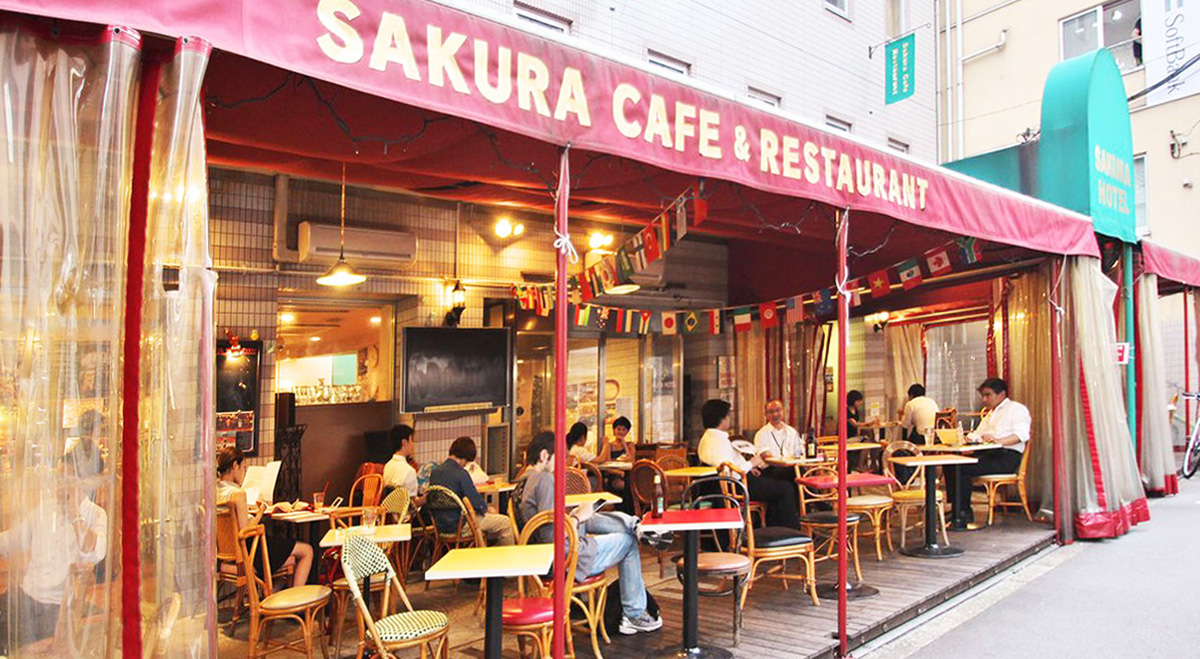 Sakura Cafe Jimbocho
SAKURA Cafe & Restaurant
Each hotel has a 24-hour international café on the first floor. We serve world cuisines using completely pesticide-free ingredients grown on our own farm, Tohoku Ranch in Aomori. Various events such as cooking events with guests staying at Sakura Hotel are also held from time to time, making it a favorite place for travelers from around the world to interact with each other. We also have beers from around the world available for your enjoyment.
Group Stay /
Monthly Plan
Sakura Hotel & Hostel offers a variety of plans to meet the diverse needs of our guests, including group accommodations for trips with family and friends, as well as special corporate plans for those who plan to stay for longer periods of time on company business trips.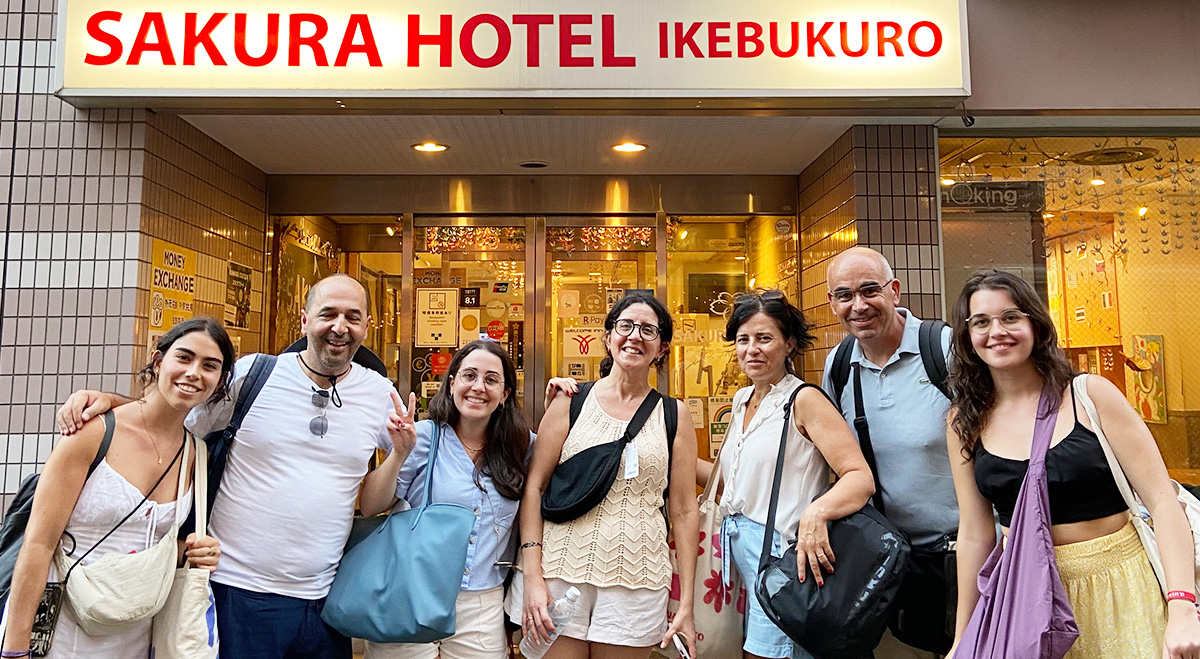 Group guests from the U.S.