Multilingual
staff
Cafe
Open 24 hours
Shared
kitchen
Front
24 hours
Group Stay
We offer group accommodation plans suitable for many type of groups.
Event & Tour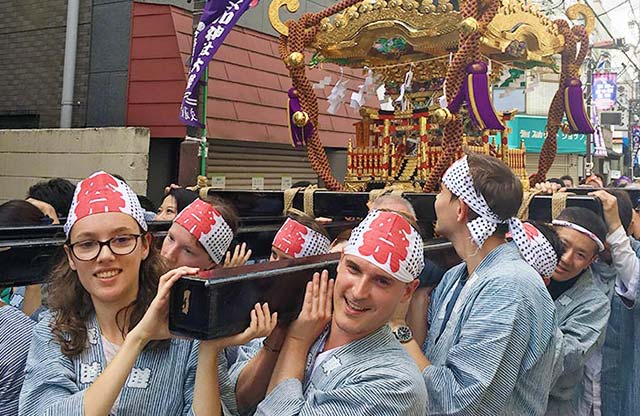 Sakura Hotel host a variety of seasonal events, tour and workshop for our guests. Please feel free to join us.
Sakura Events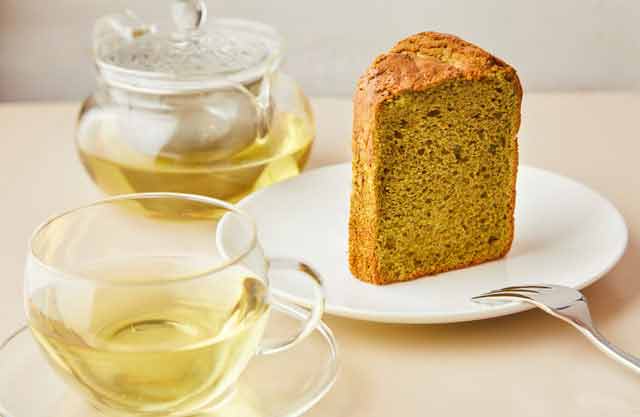 Wild Herb Tea & Wild Herb fusioned Chiffon cake
5 locations in Tokyo. Open 24 Hours.
About Sakura Cafe & Restaurant
Our custom made bunk beds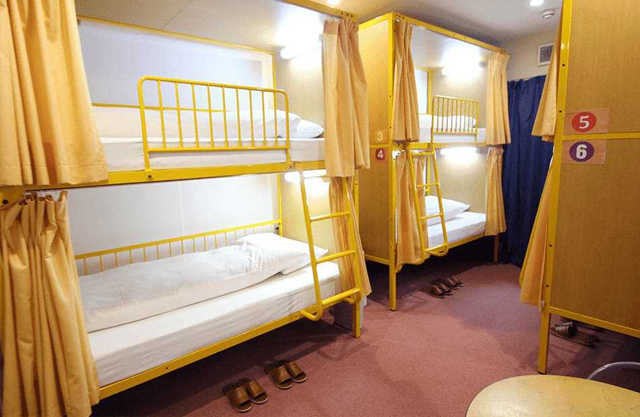 By utilizing years of our experience, we have co-developed our custom-made bunk beds with FranceBed, the most famous bed company in Japan.
These beds are fully equipped with individual curtains and ceiling. The bed is also equipped with light and electric outlet.
Enjoy your stay with a nice private space.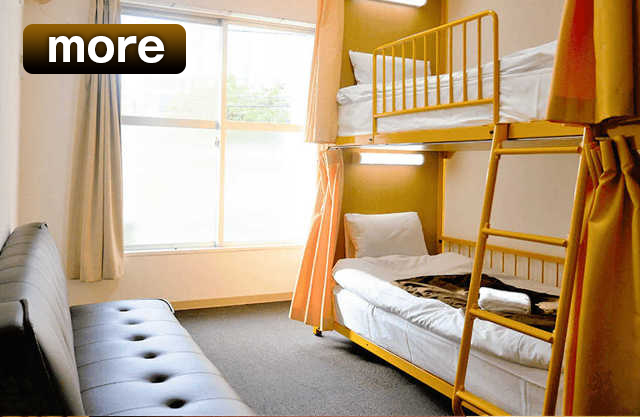 •Thick curtains provide a nice private space with distancing.
•The upper "roof" make it a private environment.
•The iron frame and ladder are sturdy.
•The ladder is thick and flat-round, it is easy to climb.
•The fence is attached for safty when you turn over.
•Under the some beds, there is space for a luggage.



---
---