Ikebukuro Travel Guide
Tourist Attractions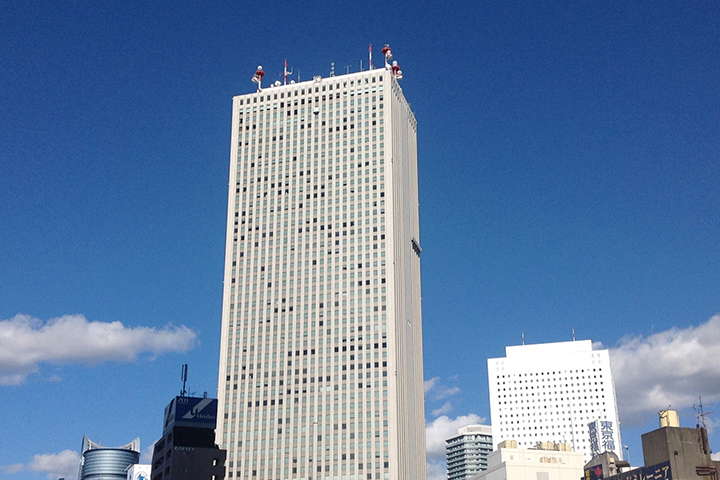 Sunshine City
Hours: Depends on shop and facility.
(SunshineCity Alpa Shopping 10:00 to 20:00 / Restaurant 11:00 to 22:00)
Sunshine City Tokyo is a large complex in Ikebukuro made up of shops and businesses of all kinds. It's a one-stop place for all of your shopping needs in Tokyo, and a great place for a day out.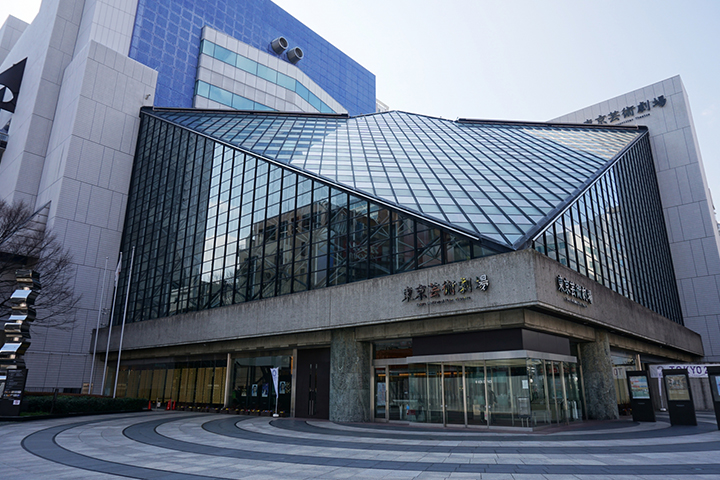 Tokyo Metropolitan Theatre
Hours: 9:00 to 22:00 (except closed days)
The Tokyo Metropolitan Theatre is located on the west side of Ikebukuro Station near Ikebukuro Nishiguchi Park. It is one of the leading public theaters in Tokyo. It includes a concert hall, theaters and exhibit areas.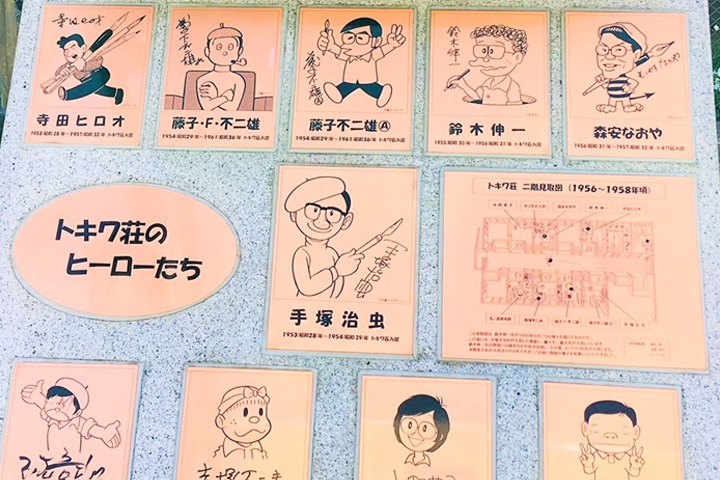 Tokiwaso
Hours: 10:00 to 18:00 (closed on Mondays)
Admission: Free
Tokiwaso, that was once located near Ikebukuro in Toshima City, is a legendary apartment building where great modern manga artists including Tezuka Osamu (Astro-Boy, Black-Jack), Fujiko.F.Fujio (Doraemon) and many more lived together and spent their youth there. Now is a manga museum.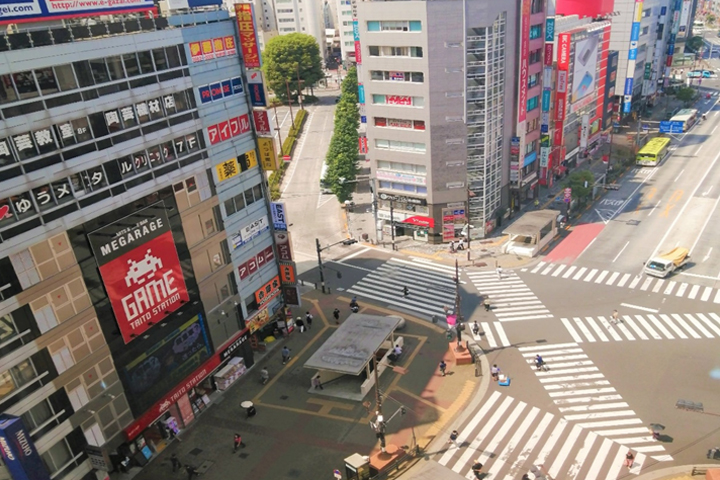 Game Center
Hours: 10:00 to 22:00
There are several game centers in Ikebukuro, they have several floors high and many arcade machines, Ufo Catcher, video games, dance machines, racing machines, simulators, photos (print club) and much more. Two Game Taito Station, Sega Center, Adores game center, etc.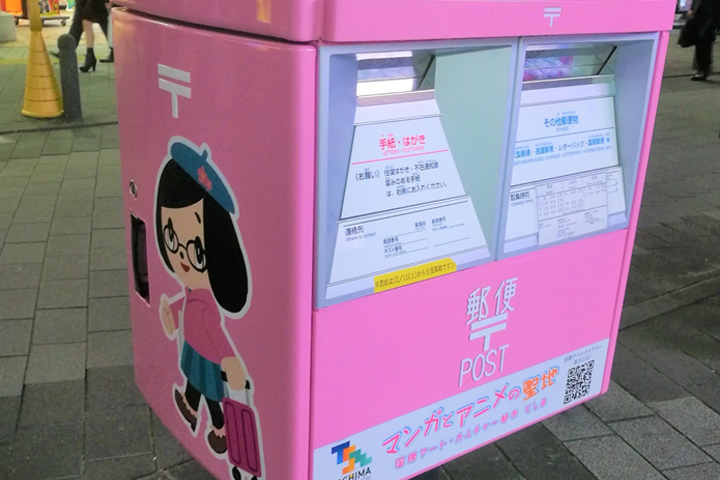 Destination for Anime and Manga Enthusiasts
Ikebukuro also has a reputation for being an otaku hub.
There are many stores for fans.: Animate, KBooks, Lashinbang (Rashinban), Mandarake, Ikebukuro is a great place to shop for anime, manga, and cosplay merchandise regardless of gender.
Cosplay events are also held in East Ikebukuro every now and then, so you might get lucky and see some cosplayers around Sunshine City on certain weekends.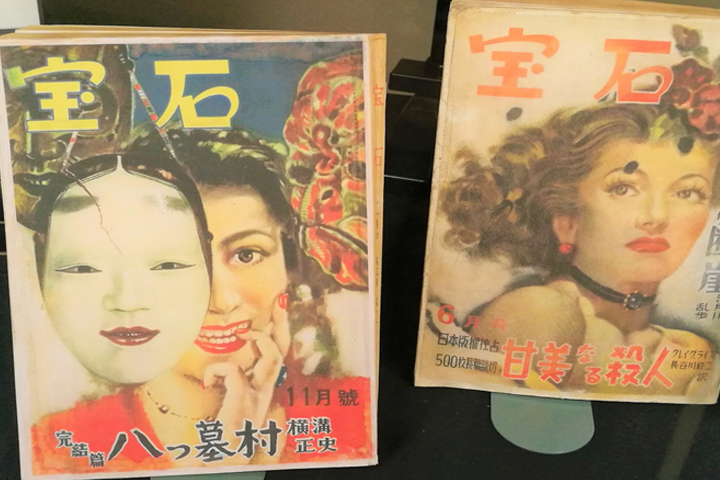 Edogawa Rampo House (Memorial Center)
Hours: Wed and Fri, 10:30 to 16:00
Admission: Free
Edogawa Rampo is a crime and mystery novelist who was active during the turning point of Japanese mystery literature and placed a large role in developing the Japanese gothic mystery genre. He was greatly influenced by Western novelists like Edgar Allan Poe.
Located on the Ikebukuro campus of Rikkyo University, the Edogawa Rampo Memorial Center for Popular Culture Studies (The Edogawa Rampo Residence) is the former home of Edogawa Rampo, and contains an archive of his collections and materials. It is used as a research instition tasked with preserving the collections and works of Rampo, but it can be visited by the public every Wednesday, Friday and on special exhibition days.
Natsume Soseki grave
Hours: 8:30 to 17:15
Admission: Free
Natsume Soseki was one of Japan's most important novelists. He is best known around the world for his novels Kokoro, Botchan and I Am a Cat. He was also a scholar of British literature and composer of haiku and fairy tales. From 1984 until 2004, his portrait appeared on the front of the Japanese 1000 yen note. His grave is in Zōshigaya Cemetery a public cemetery in Minami-Ikebukuro.
Before Natsume Sōseki himself was buried in Zōshigaya Cemetery, he selected the cemetery as the final resting place for the friend of the Sensei (he committed suicide) in the novel Kokoro (1914) and the author himself got buried here two years after completing the novel.
Shopping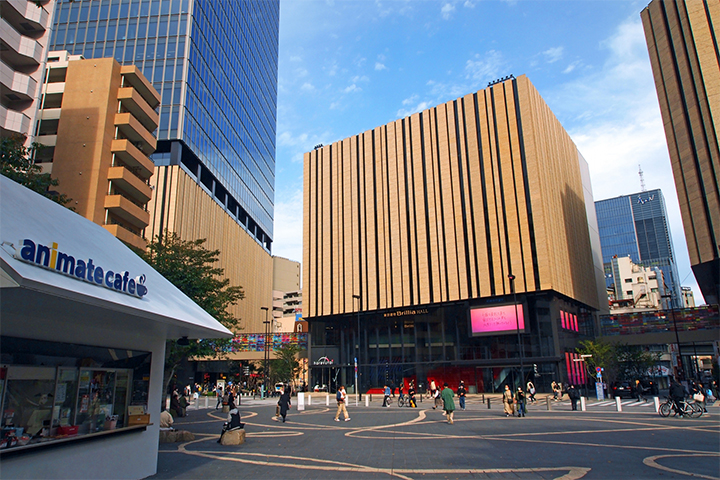 Otome Road (Maiden Road)
Otome Road is the name given to the area of ​​Ikebukuro, Tokyo, which is sometimes called Fudo-gai because it refers to the name given to fans of Yaoi manga. This area is the main shopping and cultural center for women's anime and manga. This area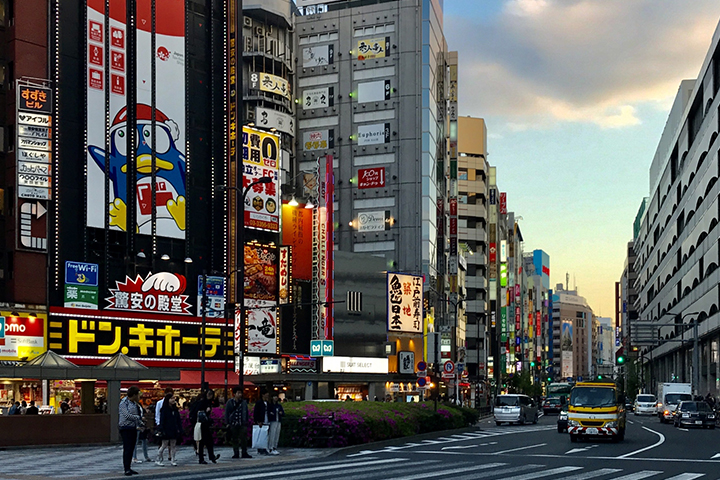 Don Quijote (Mega Disscount Store)
Hours: Always open
Very close to the hotel, just a 5 minutes walking and open 24 hours every day of the year. Is the Don Quijote large store, 5 floors and 1,910 ㎡ of store where you can find everything. Souvenirs, Snacks, strange toys, Kit Kat chocolates with exclusive flavors, Japanese novelties, costumes, electronics, sake, and anything else you need for your trip or to give as gifts.
Gourmet Foods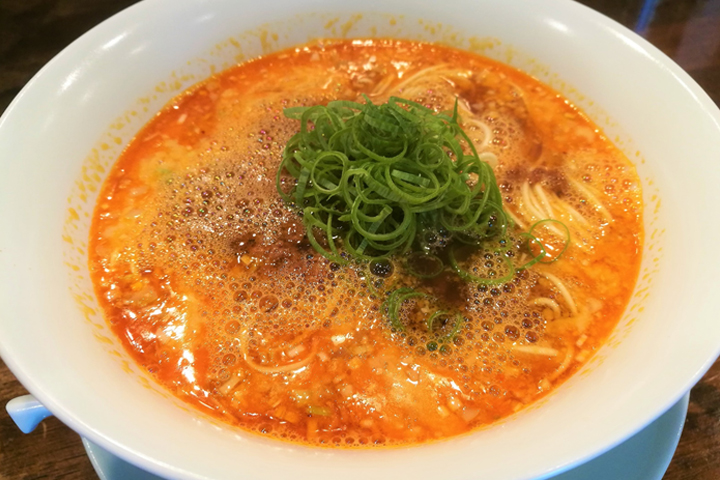 Ikebukuro, city of Ramen
Hours depend on shops; typically 10:00 to 20:00
There are many ramen shops in Tokyo, but Ikebukuro likely ranks the highest when it comes to the number of establishments. With so many places to choose from, it is hard to decide where to eat in Ikebukuro.
In this area you can find many famous and very popular Ramen restaurants!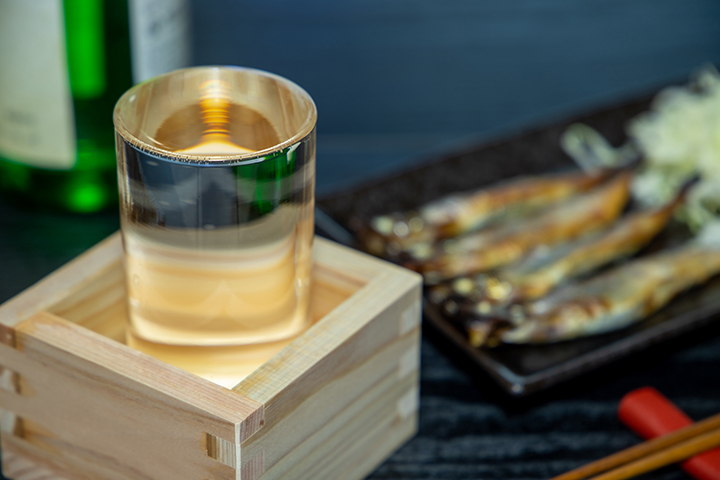 Izakaya
Hours depend on the individual shops
Ikebukuro accommodates not just great sightseeing spots, but also many shops and restaurants. Many people visit Ikebukuro for shopping, eating, and hanging out, as the area also accommodates many great izakaya as well. Why don't you visit one of these izakaya when you're around Ikebukuro?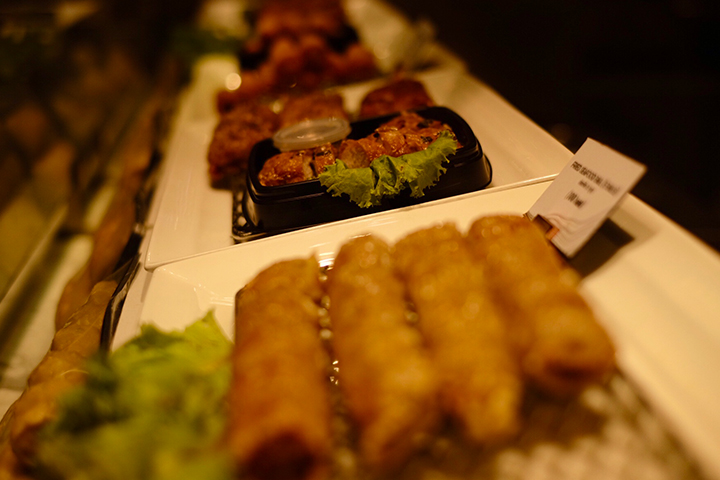 Tobu depachika
Hours: 10:00 to 19:00
Tobu's depachika(In the basement level of department stores) in Ikebukuro is Tokyo's biggest, with over 250 different shops, so it's worth setting aside a good few hours to visit. The beer selection here is particularly notable, as is the discounted sushi (arrive after 7pm), and the restaurant of Chinese Iron Chef, Chin Kenichi. Tobu is located on the west side of Ikebukuro station, and if 250 different vendors isn't enough, there is another depachika in the Seibu department store on the eastern side of the station.