Features
Welcome to Sakura Hostel ASAKUSA's Sakura Shared Kitchen
In our Sakura Shared Kitchen we use the following Japanese proverbs as our concept. "Onaji kama no meshi wo kuu"
which means Eat from the same plate, Lives under the same rooftop, Make new friends. The most original and fun experience in Japan.
There are two kitchens in our large lounge space, Guests get the chance to cook their original homemade cuisine, share it with the other guests from different background and culture. Enjoy a unique and unforgettable experience in Tokyo.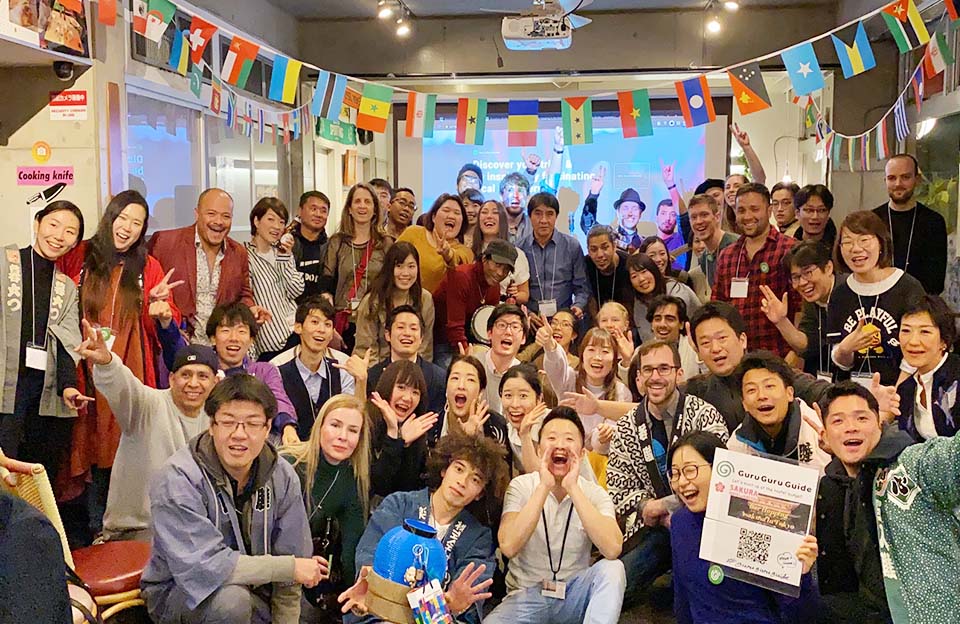 Events and parties in a large lounge
In the spacious lounge, travelers from all over the world can spend time together and eat together. Various events and parties are also held.
One coin cooking party