Jimbocho Travel Guide
Tourist Attractions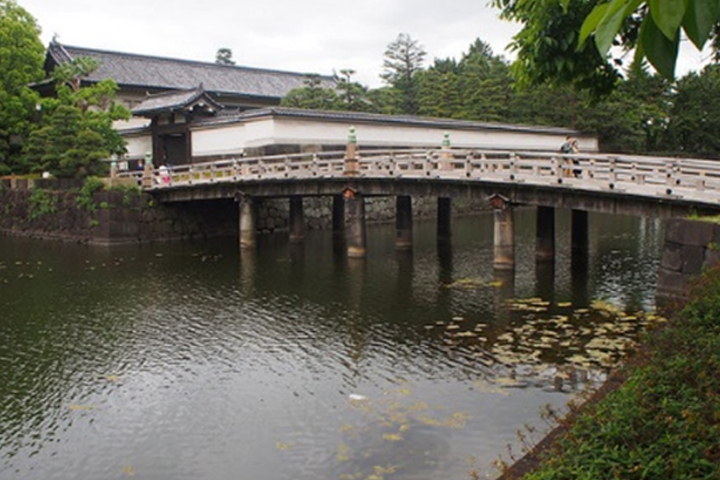 Imperial Palace
Hours: 9:00 to 11:15 and 13:30 to 14:45 (closed on Sundays and Mondays)
Admission: Free

The Imperial Palace is the home of successive emperors from the Meiji Emperor to the present Emperor. Inside the Imperial Palace, there is the Imperial Palace, the palace where His Majesty the Emperor's official duties and ceremonies are held, and Momijiyama, a facility for the silkworms that have been taken over by successive empresses since Empress Shoken (Empress Meiji).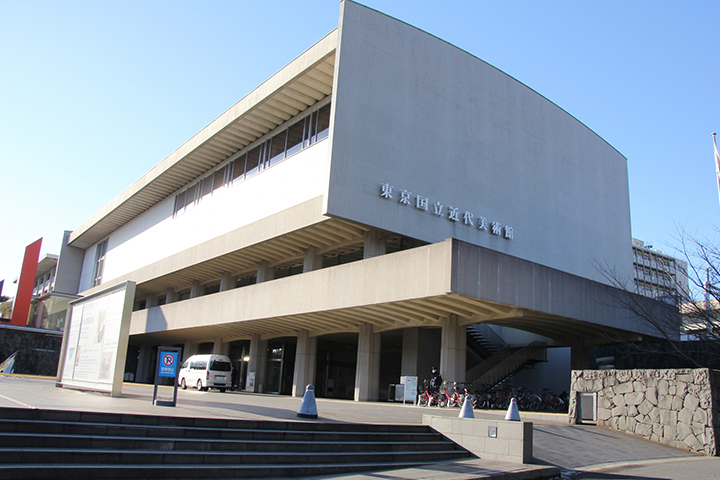 The national museum of modern art, tokyo
Hours: 10:00 to 17:00 (10:00 to 20:00 on Fridays and Saturdays)
Admission: 500 yen
The National Museum of Modern Art, Tokyo is a 3-minute walk from Takebashi Station on the Tokyo Metro Tozai Line. There are tourist attractions near Tokyo Station and Shibuya Station, so I want to spend a different weekend! It is a recommended sightseeing spot for those who say.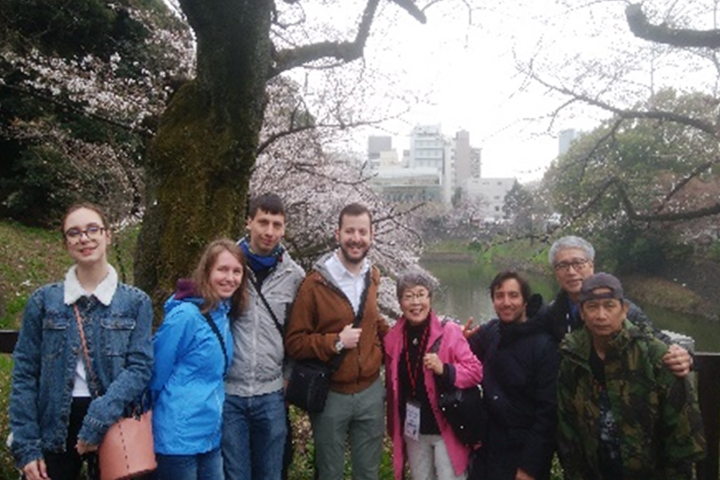 Chidori-ga-fuchi Boat Pier
Hours: 9:00 to 20:30 (10:00 to 20:00 on Fridays and Saturdays)
Admission: (special sakura season price) 800 yen for 30 minutes or 1,600 yen for 1 hour (per boat)
"Chidori-ga-fuchi Boat Pier", one of the few oasis in the city center, is open from spring to autumn. When you think of Chidori-ga-fuchi, "Sakura" comes to mind first, but there are many other attractions of Chidori-ga-fuchi.
Why not take a boat and see these wonderful views from the water.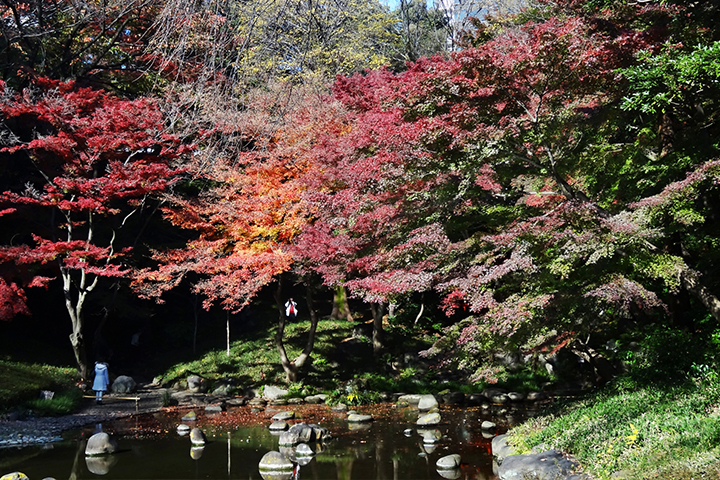 Korakuen Garden
Hours: 9:00 to 17:00
Admission: 300 yen
Koishikawa Korakuen is a metropolitan garden located in Koraku 1-chome, Bunkyo-ku, Tokyo. It is a Japanese garden of the Tsukiyama Sensui strolling style built in the Edo Kamiyashiki of the Mito Tokugawa family in the early Edo period. It is designated as a national special historic site and special scenic spot.
Shopping
Tokyo Dome City
Hours: 10:00 to 20:00
"Tokyo Dome City" is an urban entertainment zone with a variety of restaurants in addition to "watching," "playing," and "relaxing" facilities such as Tokyo Dome, LaQua, and hotels.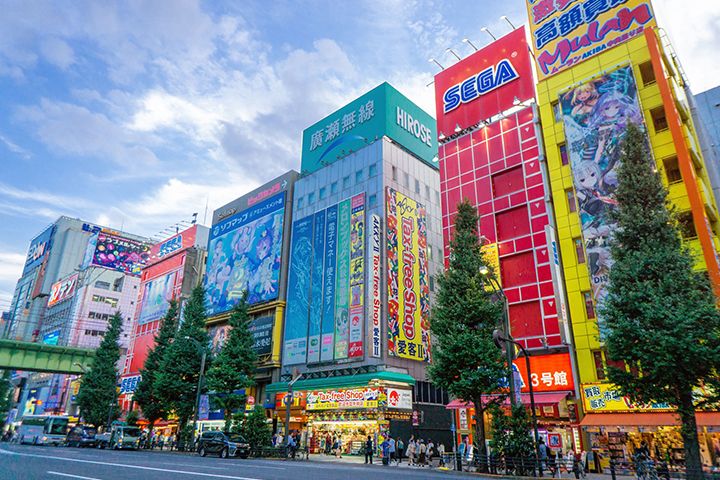 Akihabara
Hours: 10:00 to 20:00
Located in central Tokyo, Akihabara is known as the "electric town" because of its many electronics shops. In addition, there are many specialty shops dedicated to Japanese manga and anime, so it is popular among "otaku", a Japanese word roughly meaning "geeks" or "diehard fans".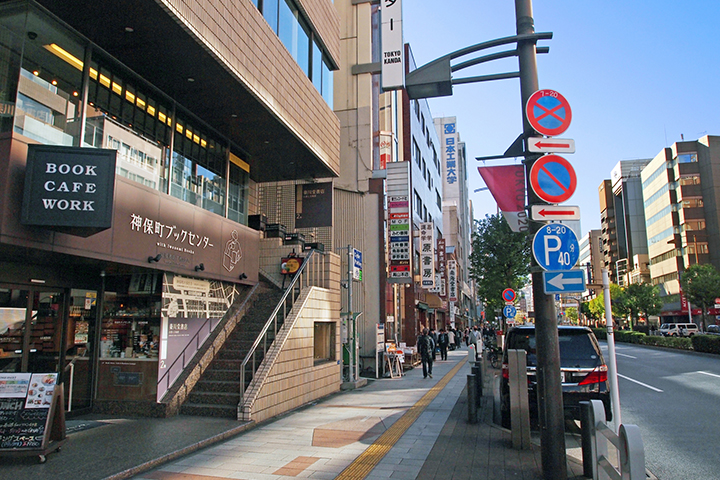 Books Sanseido
Hours: 10:00 to 20:00
A famouse book store chain that provide a large sellection of books from all over the world. You can also find Japanese manga in English, like kimetsu no yaiba.
Gourmet Foods
Curry
Hours depend on the individual shops
Jimbocho is well-known among locals as a popular place for delicious Japanese curry. It has an abundance of curry restaurants in addition to its many bookstores and cafes. While Japanese curry has its roots in Indian curry, it has developed over time to have a more mild and sweet taste and is now a unique cuisine of its own. Japanese curry is also a great souvenir as it can be bought in boxes at the supermarket. You can also enjoy delicious curry at SAKURA CAFE in all the Sakura Hotels.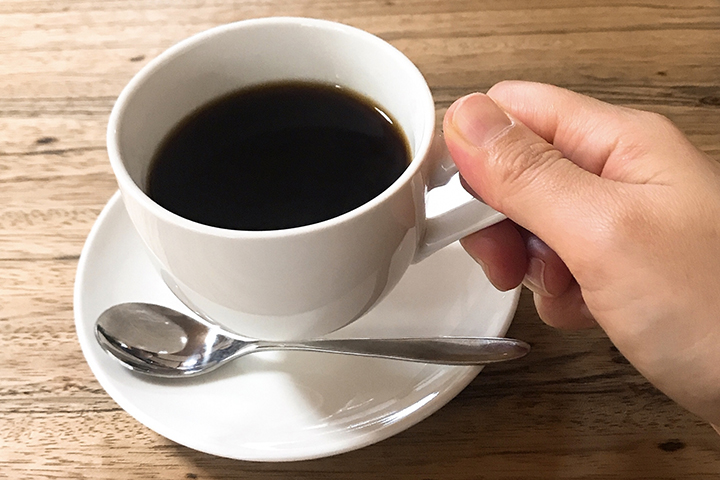 Cafe
Hours depend on the individual shops
Jimbocho is known for being an area of business and office workers, but it has many delicious and atmospheric cafes. Because Jimbocho is famous for books, you can even visit specialty reading cafes, and even cafes with board games. SAKURA CAFE, found at all Sakura Hotels in Tokyo, is one of the great places to hang out, relax, eat and drink.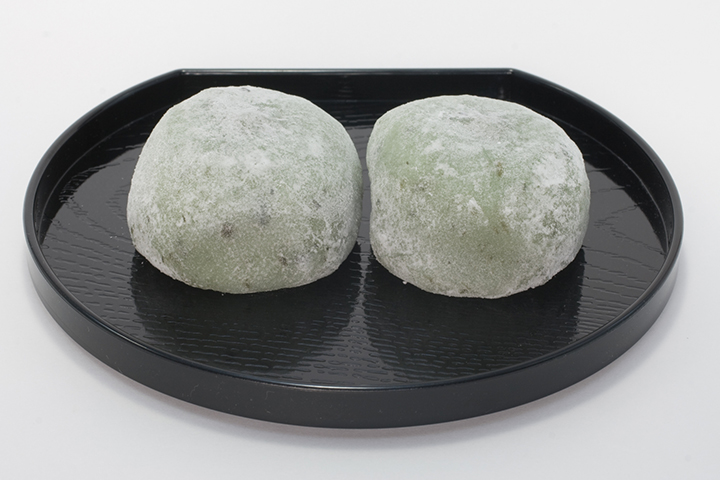 Japanese sweets
At stations around Tokyo, there are mobile stalls that sell a variety of goods including fresh produce, Japanese street foods, and Japanese sweets such as mochi and daifuku. These stalls are not well-known among tourists but are a must-try when visiting Tokyo.