Nippori Travel Guide
Tourist Attraction
Yanaka Ginza Shopping Street
Hours depend on the individual shops; typically daily from 9:00 to 18:00
Speaking of Nippori, Yanaka Ginza is famous, but it is about a 5-minute walk from the west exit of Nippori Station.
There are many restaurants, supermarkets, and general stores in Yanaka Ginza Shopping Street.
Yanaka Ginza Shopping Street is the place where you can feel the atmosphere of downtown Nippori, and you can feel the liveliness of the locals.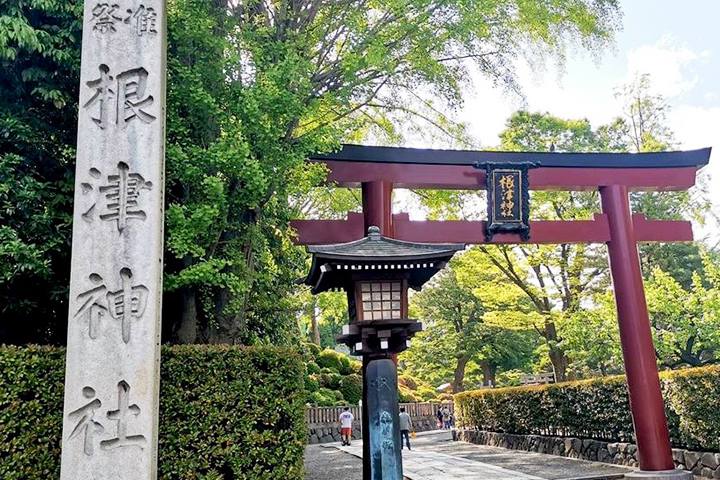 Nezu Shrine
Hours: 9:00 to 17:00
Admission: Free
It is a shrine located a 5-minute walk from Nezu Station. It is designated as an important cultural property because the entire shrine building built in the Edo period still remains. Nezu Shrine is full of attractions, such as the Senbon Torii and Tsutsujien, where you can feel the fantastic atmosphere.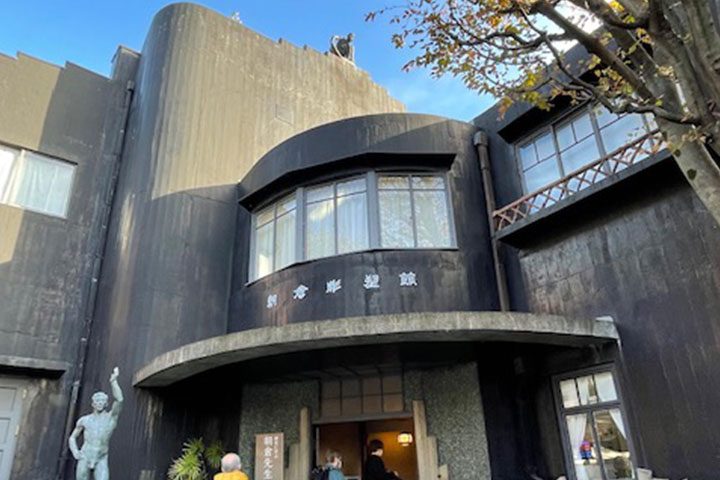 ASAKURA Museum of Sculpture
Hours: 9:30 to 16:30
Admission: 500 yen for adult and 250 yen for children
This building was the atelier and residence of the sculptor Fumio Asakura, who was designated as a national sculptor in 2008. Inside the museum, sculptures of people who have made a name for themselves in history from the cat that Fumio Asakura loved are exhibited, and many works are lined up.
The main attraction is the exterior of the building.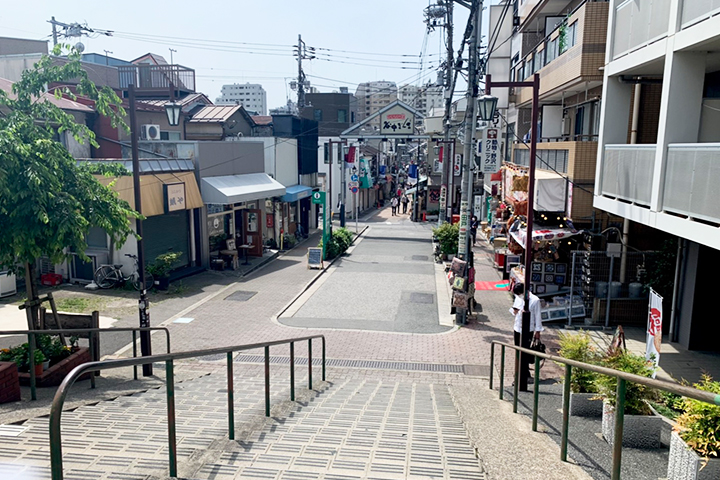 Yuyake Dandan
Hours: Always open

It is a shooting spot where you can see the beautiful sunset between Gotenzaka and Yanaka Ginza shopping street.
It is famous for seeing a beautiful sunset and has been featured in the media.
Partly because of this, many tourists come to see the sunset.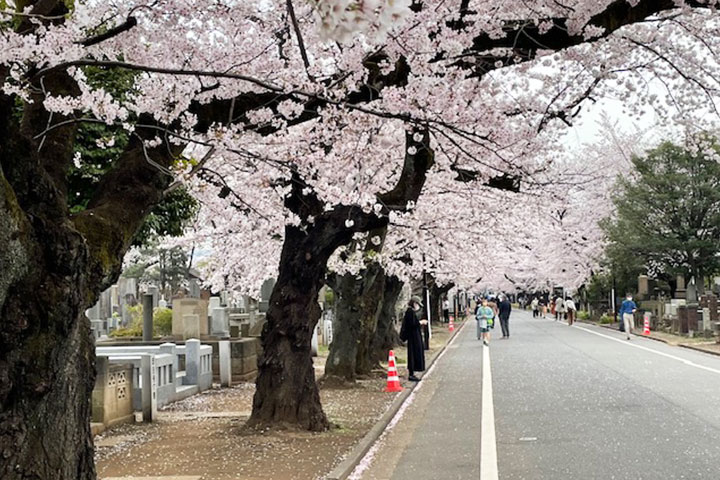 Yanaka Cemetery
Hours: 8:30 to 17:30
Admission: Free
"Yanaka Cemetery" is a large cemetery with an area of about 100,000 square meters and 7,000 tombs. Many celebrities are sleeping in this Yanaka Cemetery, and information boards are also installed in the park. It is crowded with many people during the cherry-blossom viewing season, but it is a fun place just to walk around.
Gourmet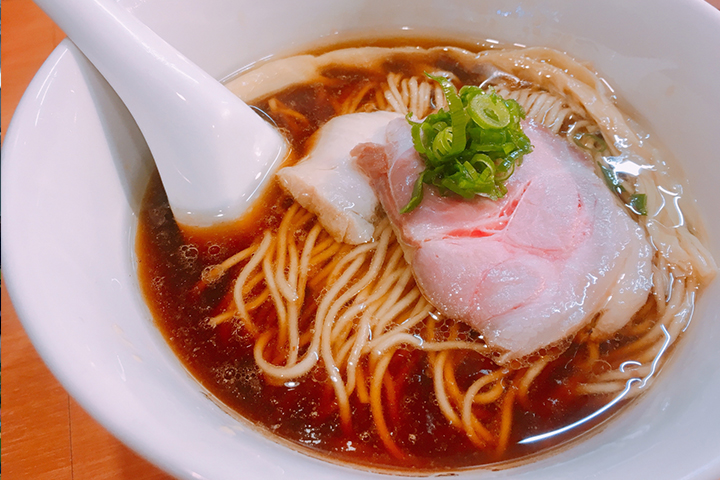 Ramen
Hours depend on shops; typically daily from 11:30 to 20:00
There are many different types of ramen that depend on the soup base (e.g. shio, shoyo, miso, tonkotsu) and the type of ramen noodle used. Below are the major varieties of ramen found in Japan and throughout the world.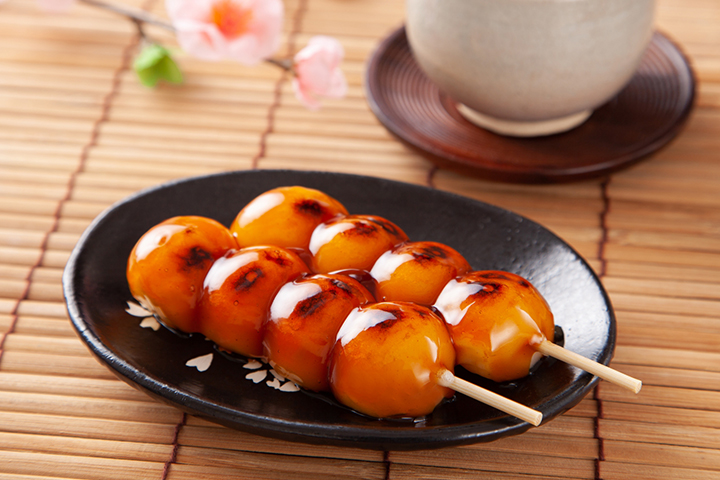 Dango
Hours depend on shops; typically daily from 11:30 to 20:00
Dango is a Japanese treat made from pounded rice flour formed into a ball shape. It is toasted and coated with soy sauce or sweet bean paste for a sweet and savory taste. They are typically served on a stick and make a perfect and easy-to-eat snack. Dango was originally introduced to Japan from China and given as offering to the gods, but it became a popular to eat among common people in the Edo Period.