Access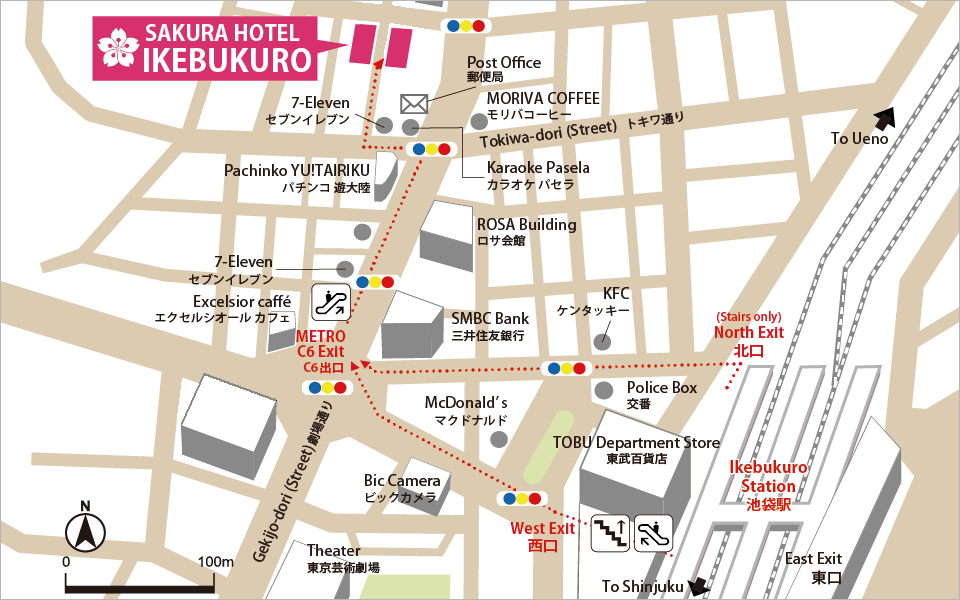 SAKURA HOTEL IKEBUKURO is only 6 minutes walk from Tokyo's (and the world's) ranked third in number of passengers per day IKEBUKURO where total of 8 train lines and subway lines are available. From the station, almost everywhere in Tokyo, from business quarters to tourist attractions, is easy-accessible. No matter the purpose of your visit, SAKURA HOTEL IKEBUKURO would be your perfect base in Tokyo.
Nearest Station
Only 6 min. walk from JR Ikebukuro Station ( EXIT C6 )
From Narita Airport
By Bus
Narita Airport

Airport Limosine Bus 90~140min.

Ikebukuro (Hotel Metropolitan Tokyo)
Keisei Line
Narita Airport

Keisei Skyliner, Access Express
or Keisei main line 40~75min.

Nippori Station

JR Yamanote Line 13min.

Ikebukuro Station
Narita Express
Narita International Airport

Narita Express 100min.

Ikebukuro Station
From Haneda Airport (Tokyo International Airport)
By Bus
Haneda airport

Airport Limosine Bus 45~75min.

Ikebukuro Station West
Train
Haneda airport

Keikyu Line 20min.

Shinagawa Station

JR Yamanote Line 30min.

Ikebukuro Station
Access from Tokyo station
To Ikebukuro Station
Tokyo Station

JR Yamanote Line 25min.

Ikebukuro Station
Local information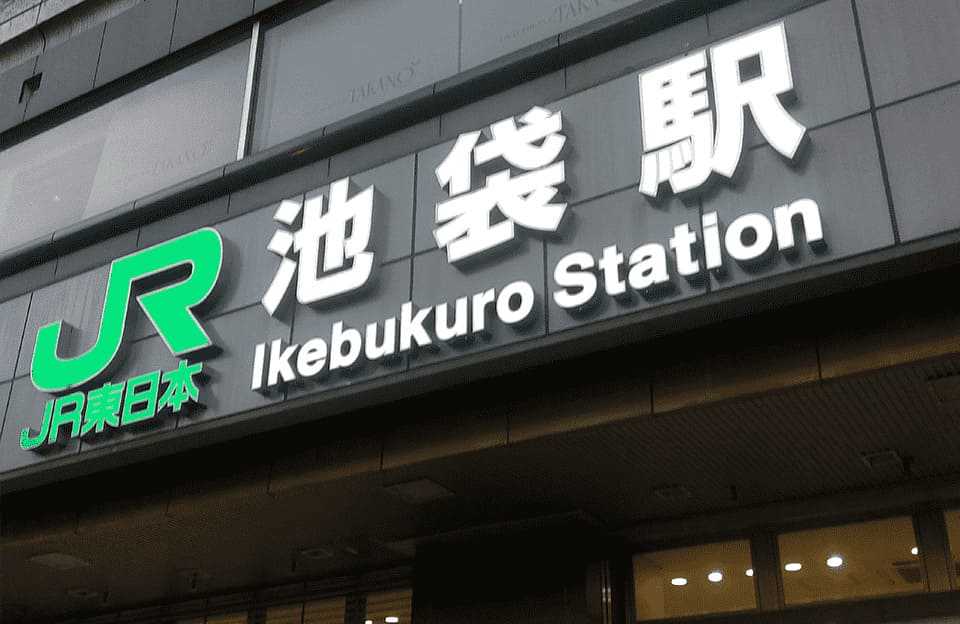 IKEBUKURO Local Attraction
With easy access to Tokyo and the rest of Japan, Ikebukuro station is the second busiest station in world. As you might expect, the city is equally lively! Packed with interesting places to eat, drink and shop, Ikebukuro has something to suit everyone, whether you are in Tokyo for business or as a tourist.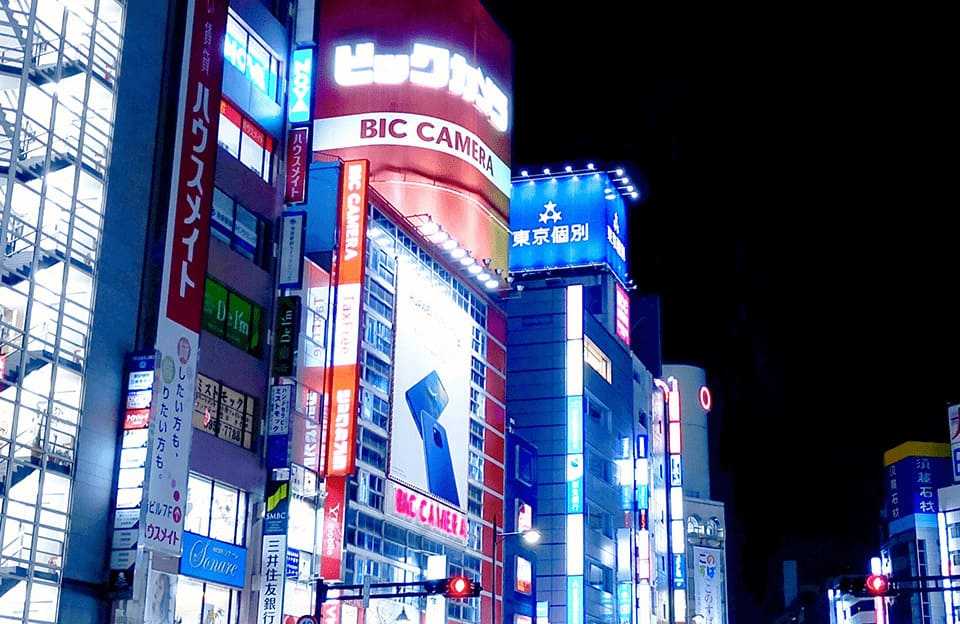 IKEBUKURO Electric Town
One of the most popular Japanese products is its electrical appliances. Although Akihabara is well known as a big electric town in Tokyo, Ikebukuro is now becoming the bigger electric town. In Ikebukuro, "Yamada Denki" has opened the largest electrical appliance store in October, 2009 with more than 1,500,000 items. There are also various big electrical appliance shops, like "Bic Camera," "Yodobashi Camera," and etc. for you to visit and shop!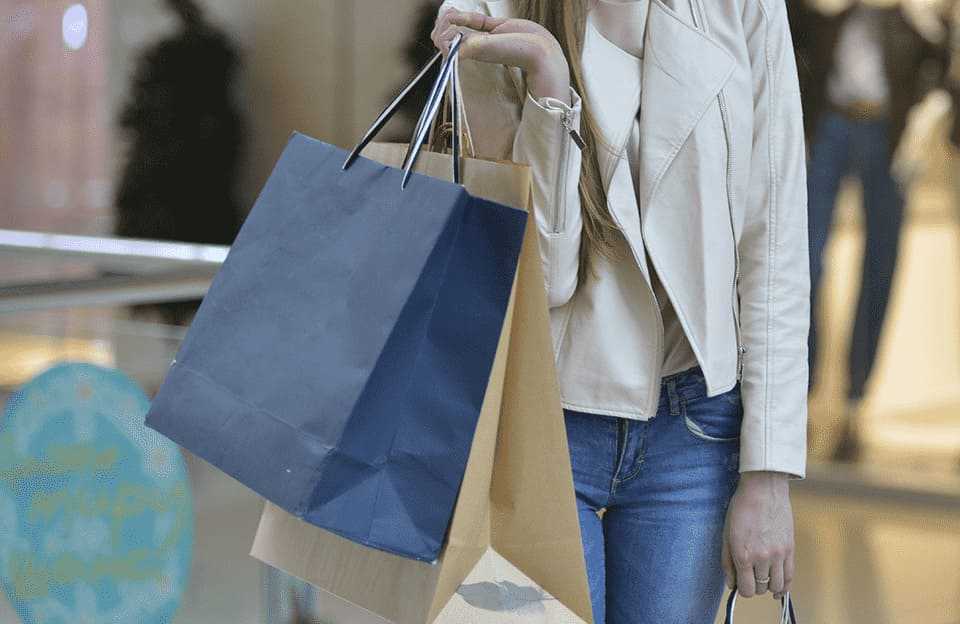 Lumine IKEBUKURO
"Lumine" has opened a new branch in Ikebukuro. "Lumine" is one of the favourite shopping malls adjacent to JR stations in Tokyo which is very popular among young generation. There are many fashionable clothing and accessory shops, including the trendiest items in Tokyo. Just 5 minutes from our hotel!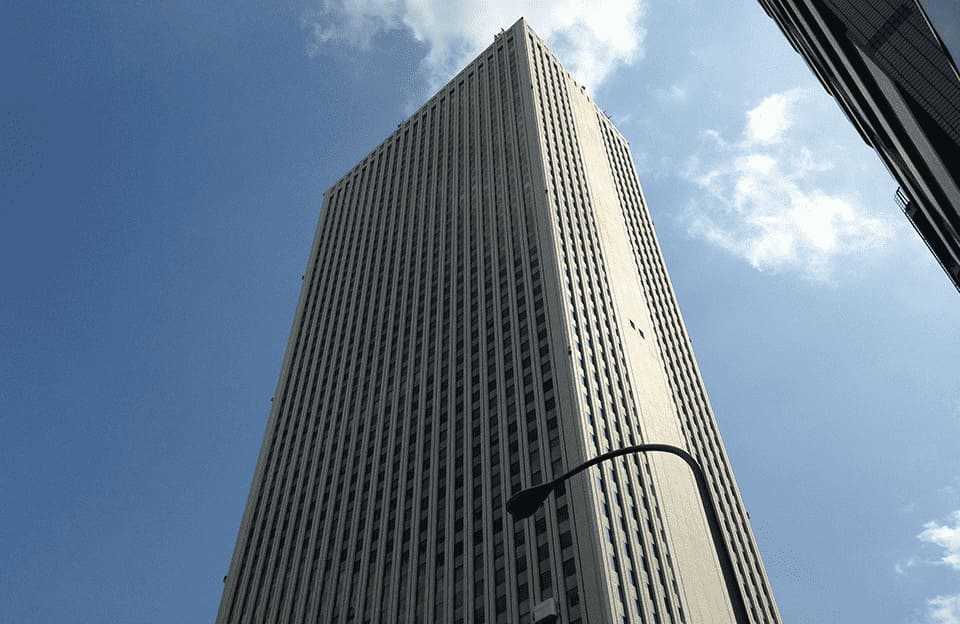 Sunshine 60
Located on the 60th floor, the Sunshine 60 "Sky Deck" is Tokyo's highest observatory inside a building. From there you could enjoy a complete panorama of Tokyo or even Mount Fuji if the weather is fine. Besides, there are viewing spaces on each side of the observatory which give you a down right view of the streets, just like an action thriller movie. In addition, the "Shining Elevator (Elevator speed 600m/min)" that connects the 1st and 60th floor is a ride of fantasy which is surely a memorable one.